I'm Jordan Brace; an entrepreneur, marketer and music producer who creates content to help and entertain entrepreneurs, graduates, musicians and influencers.
Competition doesn't have to mean knocking everyone down to win. After all, humanity depends on strength through collaboration. I believe in helping everyone achieve their dreams, whether that's building your dream business or landing your dream job.
I've been building businesses since the age of five – I mean, okay, I wasn't making money, but I was planning them. Over the past few years, I have started a number of businesses. I began with a record label, 'Fro Fresh Entertainment, whilst studying in University where I helped promote and manage the music careers of a few close friends. After some early success with Facebook marketing and building a newsletter, I expanded into writing a music marketing blog called Internal Affairs, where I primarily gave away successful marketing techniques via email, that I had learned and adopted.
Since then, I've had bigger dreams. After beginning my working career in marketing for automotive and manufacturing brands, I aspire to provide value through multiple forms. Currently, this consists of fantastic music playlists, vlogs, blogs and any other form of valuable content I can find time to produce.
Stay in touch, learn, and watch our lives develop into our dreams.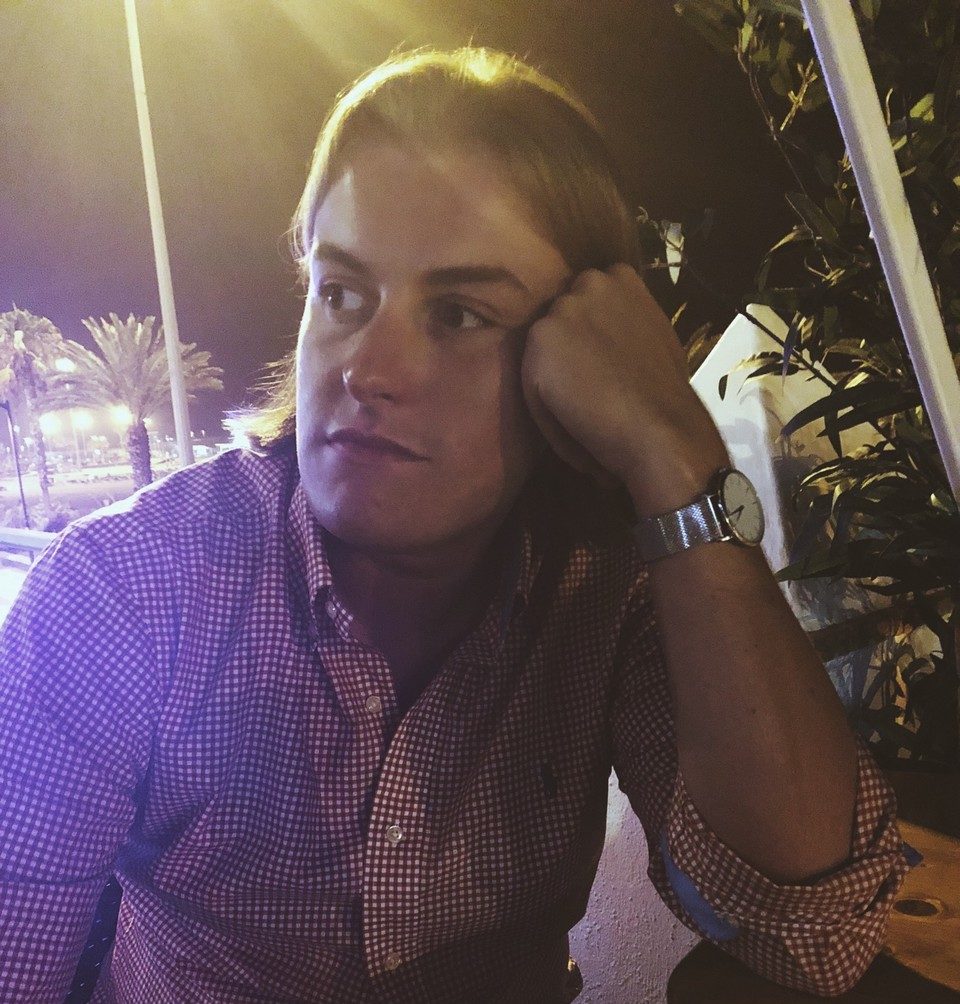 Building businesses & helping others do the same
Without realising, I started planning my retirement at the age of five.
Like all children, I went through phases of who I wanted to be growing up. The usual: fireman, policeman, builder, doctor, the list goes on. However, I always had a fascination with cars. I'm not sure if this was brought on by the fact my Dad would have a Brand New car every year or if it was because I was always around prestigious cars from a young age.
At the age of five, my Mum and I were sunbathing outside on a scorching Swansea Summer day, when my Mum suggested taking an A3 piece of paper and drawing a car. And guess what?